Start your career at Tron Future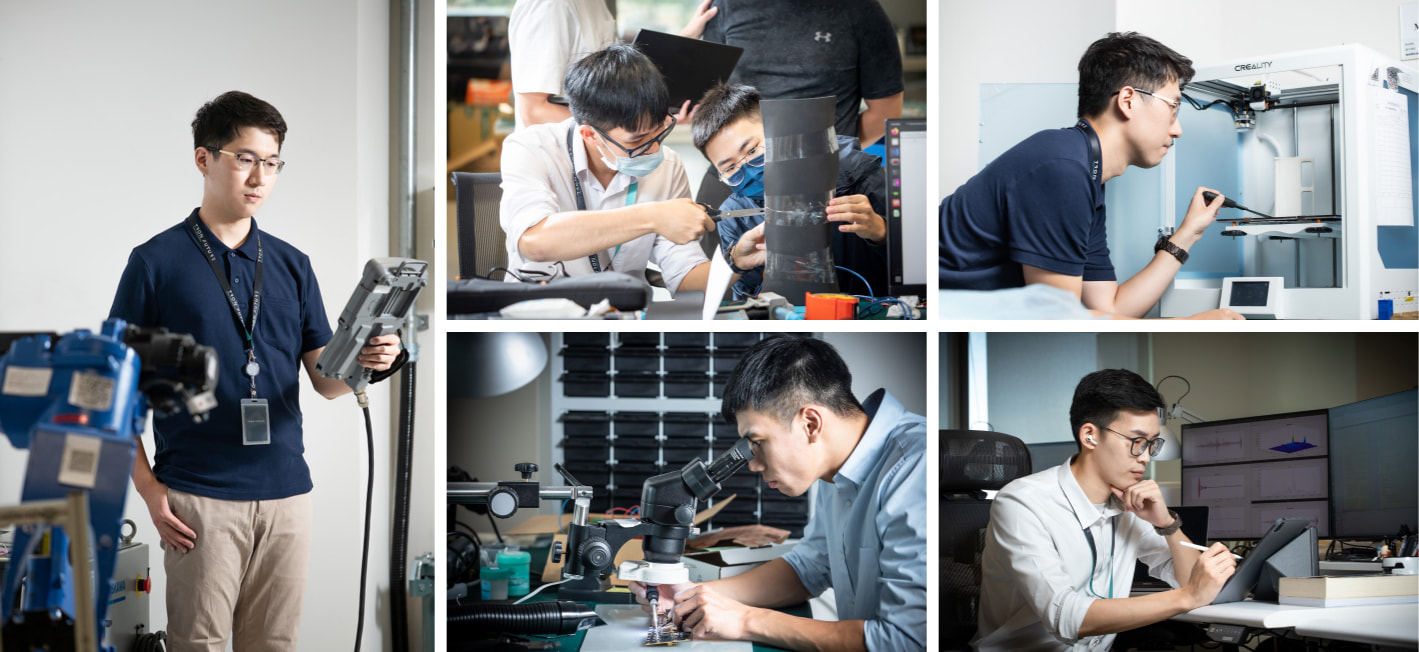 We are a young team with a close relationship, emphasis on cooperating and presenting innovative ideas. There are top teams with profound knowledge backgrounds to work with you in Tron Future, we also encourage everyone to explore and develop his or her potential.

To the newcomers, our flexible paid leaves let you have a chance to adjust your job and adaption situation. Regarding the safety of employees as the highest priority, in response to the Covid-19 epidemic, all employees are provided with paid vaccination leave under the encouragement of vaccination to create a safe working environment.
"Challenge status-quo through exploring fundamentals. Build products with excitement based on layers of solid technologies."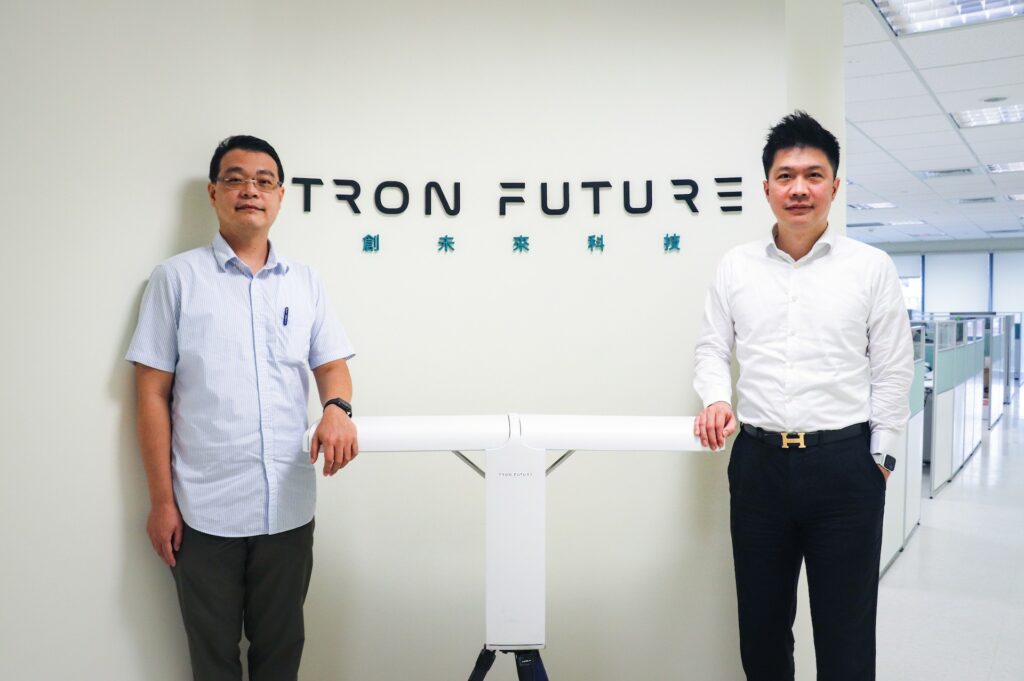 Tron Future Inc's executives are devoted to creating an honest, collaborative, liberal, fundamental-oriented, and fact-based working environments. We follow strict working disciplines that are committed to excellence, and are attentive to details, root causes, results, and values. We treat all our business partners with sincere respects and integrity. We believe our values enable us to consistently and reliably deliver most competitive solution to best benefits of our customers.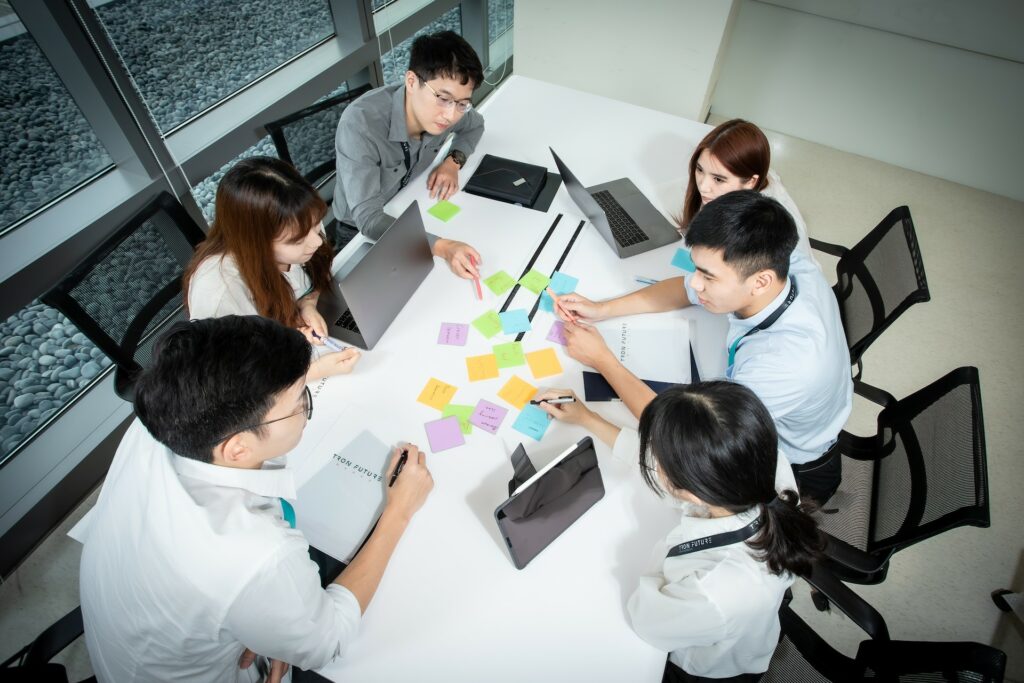 Under the leadership of world-class executive from Day-1, we constantly search and hire the most talented who agree our core values. Currently, around 80% of employee owns a professional engineering degree, and 20% of our employee have Ph.D. degree from world-recognized top institutions or Taiwanese national universities. Click
here
for more hiring information.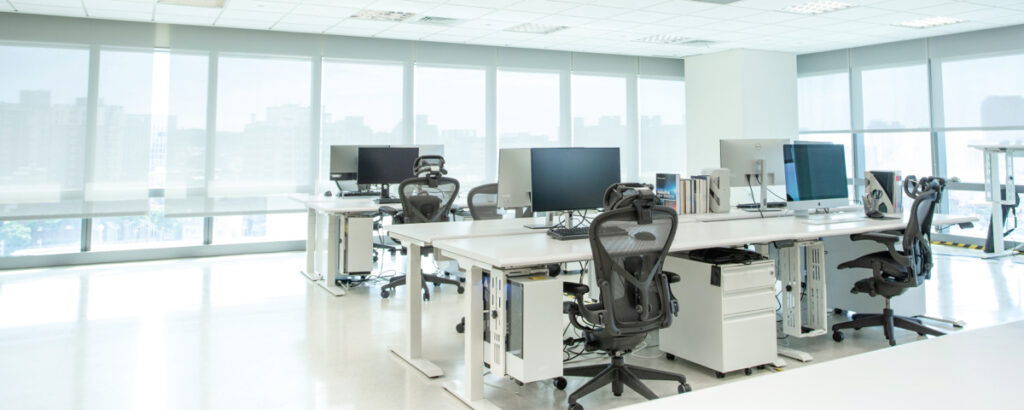 In terms of the working environment, we strive to provide the most comfortable hardware facilities like electric lift tables and ergonomic chairs so that everyone can focus on their work. Besides, the health of our employees is the most valued property, we provide full-time employees with subsidies for annual health checkups per year. To encourage each one to build a healthy lifestyle, there are subsidies for annual gym fees.
Hoping each one in our group feel respected and valued, we offer additional subsidies for the afternoon tea, birthday gift and departmental activity.