Space Tech
Since SpaceX, OneWeb and other companies started to launch a large number of LEO satellites, high-speed LEO satellite communication has been gradually emphasized recently. Tron Future Tech is committed to using AESA technology in related communication equipment. Currently, the products in related fields include Transmitter, SAR, CubeSAT payload, etc. More diversified communication equipment including transmitter and receiver are under continuous development.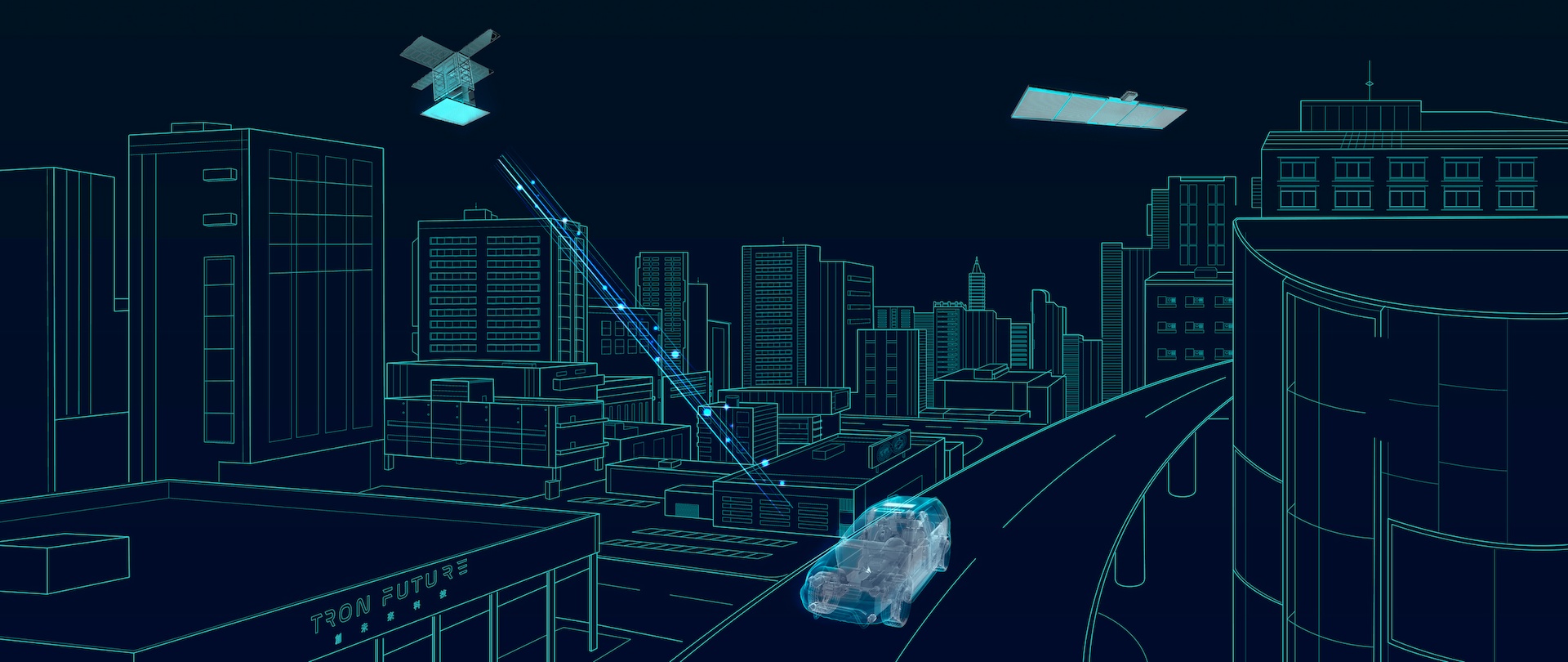 T.SAR
T.SAR is a 5m x 0.8m, 200kg weights X-band satellite synthetic aperture radar that operates in LEO. It is an all-weather active remote sensing system commonly used for environmental and disaster observation.It achieves High Resolution and Wide Swath through four digital multibeam.
T.SpaceHub Mini
T.SpaceHub Mini is a high-speed X-band phased array transmitter for the LEO satellites. It offers CCSDS compliant QPSK / 16APSK (configurable) modulated downlink signal operating in the EESS band  and enables your satellites to maximum 800 Mbps downlink.
T.SpaceHub Micro
T.SpaceHub Micro's main mission is to do the technical verification and education training on a 6U CubeSat. T.SpaceHub Micro offers BPSK / QPSK / 8PSK / 16APSK (configurable) modulated downlink signal operating in 18 ~ 19GHz which EIRP is more than 68 dBm and BPSK / QPSK modulated uplink signal operating in 28 ~ 30 GHz.
T.SpaceRouter
T.SpaceRouter is an ultra-thin, lightweight SatCom user terminal based on AESA technology. T.SpaceRouter operates in Ka-band frequency range and supports up to 250MHz instantaneous bandwidth and 16APSK / QPSK / BPSK modulation (configurable). The maximum EIRP is over 36 dBW, while the total power consumption is less than 100 W.
Markets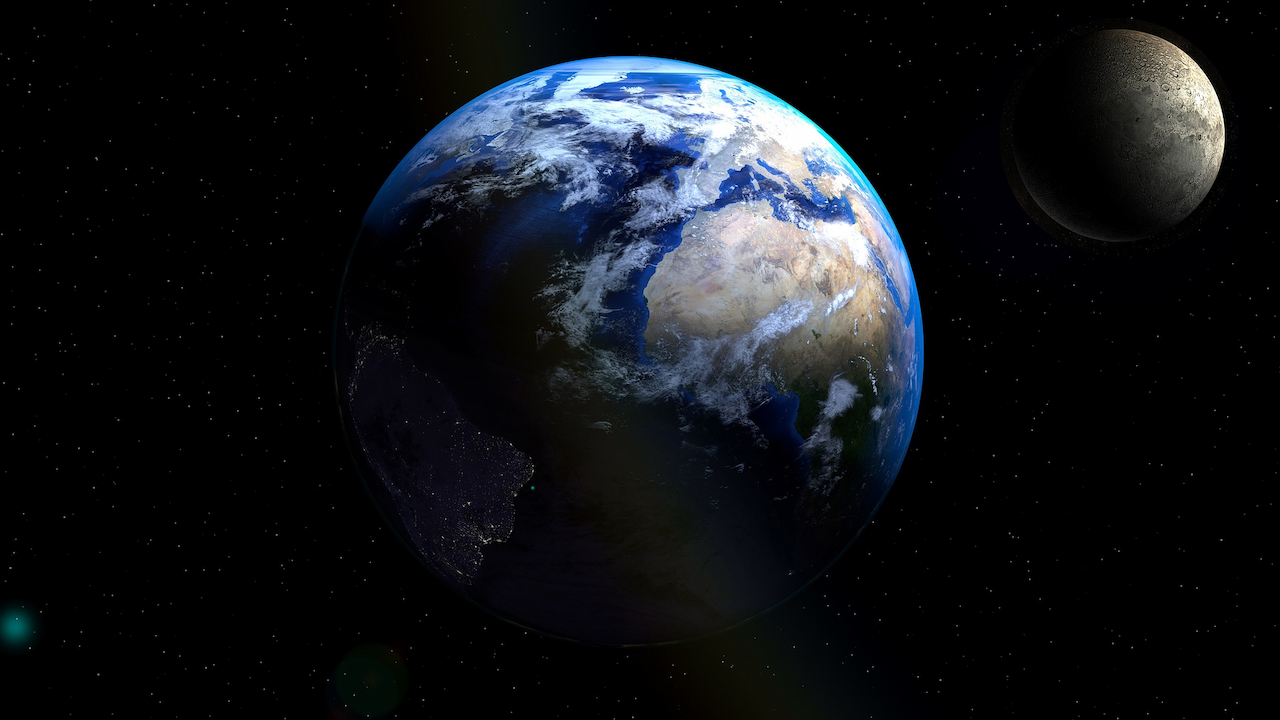 Space Technology
Conventional satellite use high gain dish antenna to steer its communication direction and radar scanning direction. To change the direction of the antenna, electronic motor is used to rotate the antenna. Due to Newton's third law of motion, such motion will creates a reaction in the satellite's motion itself as a side-effect. Precise positional control is thus required to further adjust the reaction.

Phased array antenna removes the requirement of electronic motor and its side effect. Tron Future Tech Inc. has actively participated in Taiwan's National Space Program by providing their ultrathin phased array in satellite-to-ground communication transceivers and synthetic aperture radars. We improve our existing solutions to Rad Hard and to survive strong mechanical vibrations during rocket launching process.